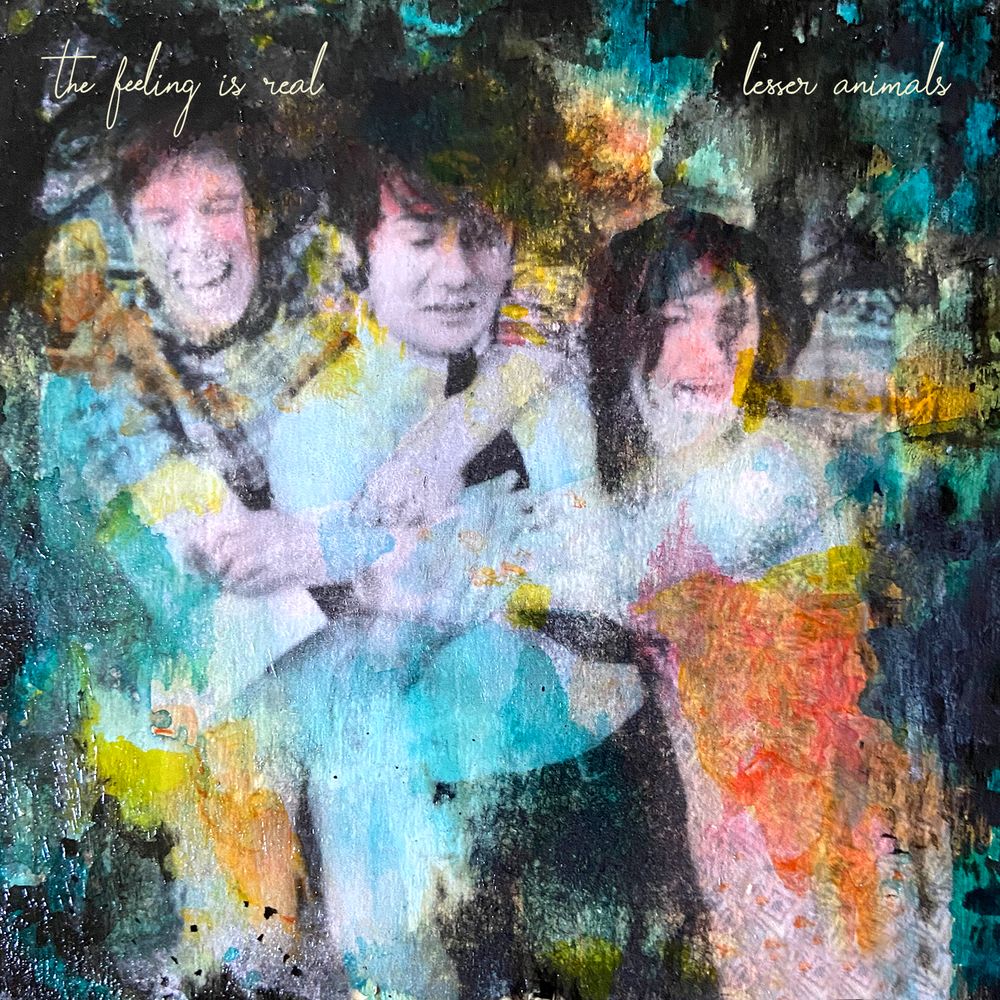 the feeling is real out now!
howdy! we just released an album! You can buy it here on bandcamp, and stream it wherever you usually stream stuff! we sincerely hope you enjoy it, and we look forward to eventually hitting the road to bring these songs to you.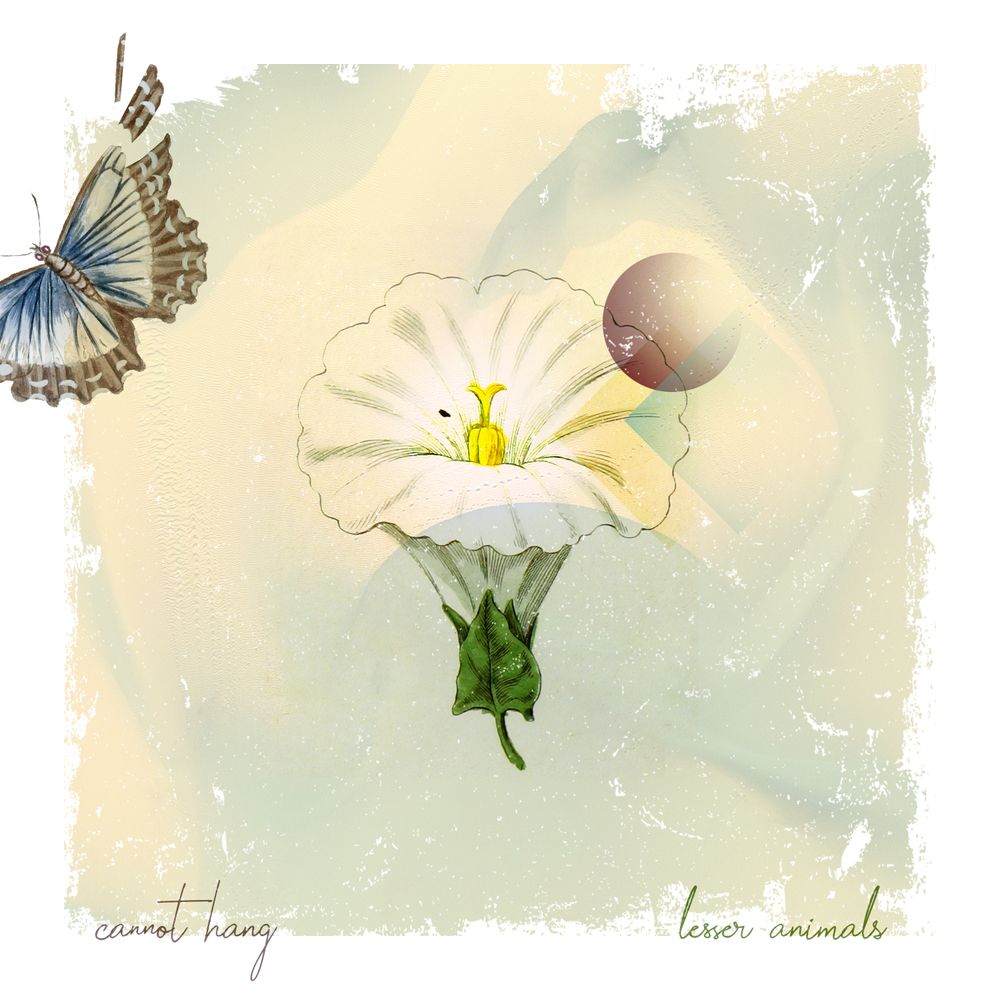 cannot hang out now!
the first single off of our upcoming record the feeling is real is out now! it's available to stream everywhere, and when you preorder the album on bandcamp you get "cannot hang" right away.